Wellness Program in the Workplace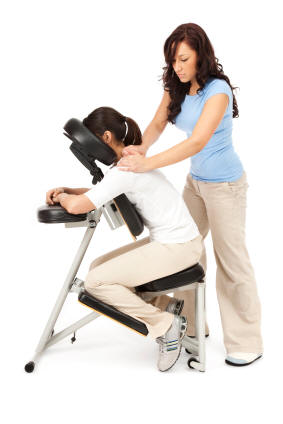 Mpower offers mobile massage options that are fully clothed and professional.  Guaranteed to improve employee morale and engagement with on-site massages at the office.
With sessions lasting anywhere between 10 to 30 minutes, we offer:
Chair Massage for shoulders, neck, and head
Reflexology Massage for hands and wrist
Aromatherapy for calming and soothing atmosphere
Interested in a workplace massage?
Get a free quote
Mpower's New York State certified therapists provide corporate massage services in workplaces all over New York City, In the last 10 years, some of our most satisfied customers include Pfizer, The New York Football Giants, NYU Hospital and Black Rock.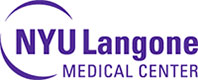 Creative Massage Events
Our on-site massages are not just a massage, but a complete service that's easy to administer and incorporate into your company's routine and are ideal for events such as:
Employee Appreciation Events

Team Celebrations and Rewards

Chair Massage and Meeting Breaks

A Healthy Alternative for Holiday Parties

Client Convention or Vendor Thank You

Trade Show Exhibition
Improving your employees' well being
On-site massages don't just feel good, they also show appreciation, acknowledgement of good work, and are a great thank you gift. Incorporating massages into your workplace is a great way to:
Increase Employee Productivity

Decrease Employee Absenteeism

Reward Employees and Provide Incentives
Chair massages are excellent for energizing and de-stressing especially after long hard work days, relieving the aches and pains associated with repetitive movement or sedentary work environment, and providing a sense of mental and physical well being all while increasing focus. Overall, you and your employees feel happier.
How does it work?
After filling the form below, we'll reach out to organize custom packages, and discuss costs and space within the office to host the massages.

Employees can schedule their massages with our online scheduler or with the company's own internal system. MPower comes to the workplace with the equipment and sets up in the pre-arranged space. No commute and no hassle; we come to you.
Request More Information For Your Business