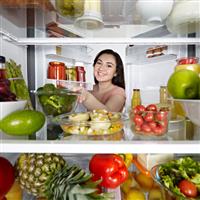 This 6 week program is designed to help you improve your health in a comprehensive way.
Lose the weight, raise your energy, increase your focus and sleep better!
Learn to make mindful adjustments to your nutrition, fitness, and lifestyle
routines. Each week, we will go over a different topic including the different
phases of healthy eating, inflammation and anti-inflammatory eating,
supplements, healthy fats, exercise as it relates to hormones and sleep habits.
Therapists Offering Revive and Reset