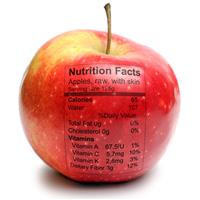 This 4 week program takes your healthy living to the next level.
In today's world, we are being exposed to toxins on a daily basis. Diet is really
important when it comes to reducing our toxic load, but it isn't enough. We
need to be conscious about the quality of products we put on our skin as well
as the cleaning products we use in our homes. Stress can affect our health
and impair our ability to regenerate. Sleep is also so vital to our health and
many times becomes the one thing we don't get enough of.
In this program:
You'll take clean eating a step further using superfoods to support and energize your body.
You'll discover ways to reduce your exposure to toxins in your beauty and household products.
Learn about simple and effective detox rituals such as skin brushing and oil pulling.
Address sleep habits – discover how you may be sabotaging your sleep.
Discover ways to handle stress using relaxation techniques suited to your particular needs.
Therapists Offering Clean Living